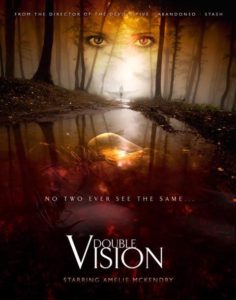 Amazing News Writer/Producer/Director Terry Wickham has Cast Amelie McKendry in the Starring/Lead Role as "Julie Goodwin" in his upcoming suspense thriller Double Vision. Double Vision is a passionate account where two characters "Julie Goodwin" and "Wes McCulloch", who used to be couple, are reconnecting after a decade has passed being apart. As the reunited couple moves towards sealing their relationship together forever at their old Lover's Lane spot, their mutual bliss is rudely interrupted by a terrifying force determined to stop them from it ever happening. Written by Terry R. Wickham
Stay tuned for "Lazer Town" this short film will serve as a proof of concept for an episodic series. It will be entering the film festival circuit stay tuned!  Amelie plays Milly's Mother. The film is the cross genre tale of a small, isolated country town who's Sheriff is protecting a precious commodity from the outside world. It is a modern western with an element of science fiction.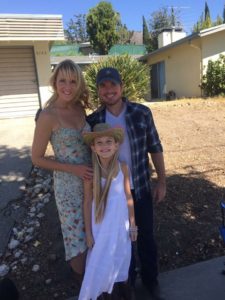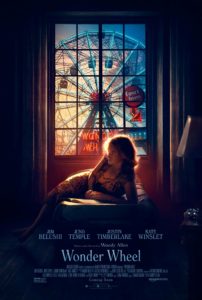 Four lives intertwine amid the hustle and bustle of the Coney Island amusement park in the 1950s. Justin Timberlake, Kate Winslet, and Jim Belushi Wonder Wheel. Check Amelie out in beginning of film playing a Mom with her son. http://uni.pictures/WonderWheel Now on Blu-ray and Digital.
Norman Oppenheimer is a small time operator who befriends a young politician at a low point in his life. Three years later, when the politician becomes an influential world leader, Norman's life dramatically changes for better and worse. I played an  aide to the politician.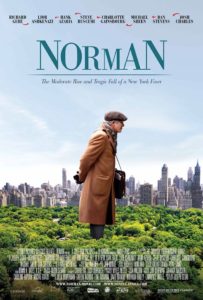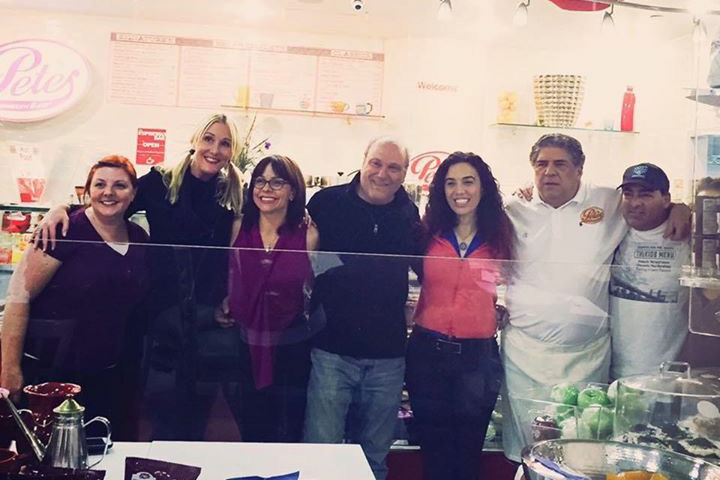 WE MADE THE KIDS MENU – MOVIE!!! Thanks to all the help from soooo many people! 'The Kids Menu' – Movie is a screenplay based on the stageplay both by Richard Vetere. It's a fun film about Old School Brooklyn vs. New School Brooklyn, clashing in a local pizzeria. What happens when an old school Italian pizzeria owner, played by Vincent Pastore (The Sopranos, Bullets Over Broadway), who is set in his ways, meets a demanding young Mom with new ideas, played by Nyle Lynn (Comedy Central, The Actors Studio),  and tensions rise? THE KIDS MENU – Movie  . . . think 'Do The Right Thing' meets 'Baby Mama' written by Richard Vetere & Directed by Paul Borghese, Executive Producer Nyle Lynn, Co-Producers:  Maayan Schneider &  Michelle F. Hartley,  Executive Producers Kelly Karavites & Massiel Hernandez, Associate Producers:  Helene Galek & Emily Fortunato, and help from Amelie McKendry, Karen Meurer Bacellar,  Teresa Hui, Kerry McGann, and Alicia Priya. If still interested in helping out with funds go to this link. We are fundraising for the film festivals and excited for the private screening this summer!
If still interested in helping out with funds go to this link. We are screening at many film festivals and honored to be winning many awards!  Donate here 
http://bit.ly/1edCLxv
 it's tax deductible.