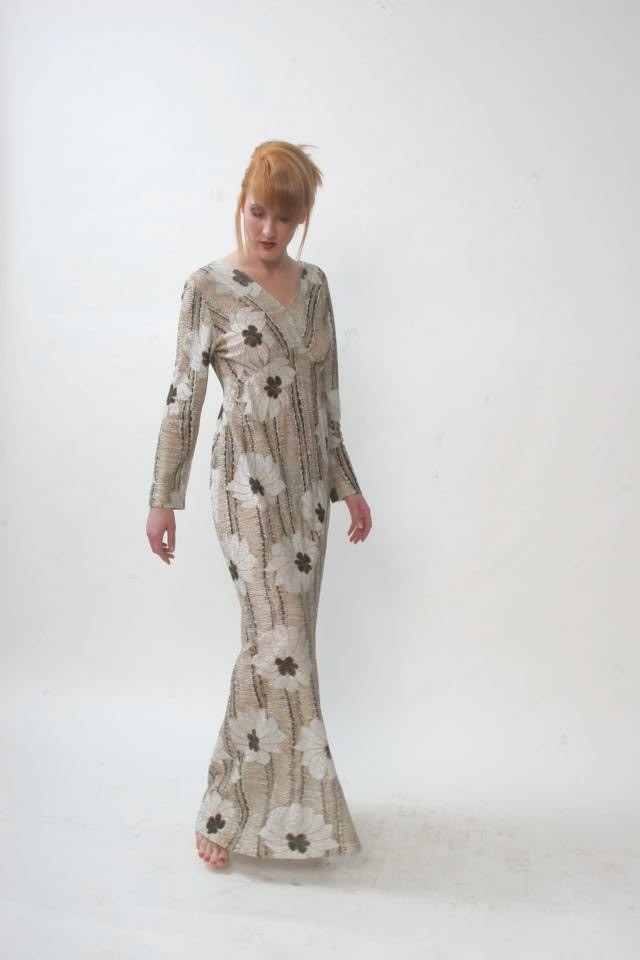 Hailing from the land of the buffalo wing, actress Amelie McKendry may be from a small town, but there is nothing small about her! As an actress, producer, and model she has enabled herself to develop a well rounded and versatile background with a deep appreciation of different cultures and work environments.
Amelie has a family tree that could be an all star cast in a classic American blockbuster. Her sister Liz is a professional singer and actress who has appeared on Broadway, and her mother was a flight attendant. Amelie's grandmother was a renowned local painter and artist, her grandfather and father were successful business entrepreneurs, who is recently selling the family business' historic building to Pegula Sports and Entertainment, owners of the Buffalo Sabres and Buffalo Bills. She has several cousins that have successful careers in film, music and the arts.
It's no wonder Amelie gives her all to everything she does, it's family tradition! She enthusiastically brings her life experience and dedication to the big and small screens – making any role stand out! Amelie brings professionalism, talent and versatility to each set, combine that with humor and a wonderful positive energy make her a pleasure to work with each and every time!
Amelie is a member of SAG-AFTRA and recently appeared in high profile TV shows such as The Jinx: The Life and Deaths of Robert Durst playing 'Mary McCormack,' Orange Is The New Black as an 'Inmate,' & the TV Pilot episode of Miss Match playing the 'Drunk Girl' starring Alicia Silverstone. Film credits include Starring as Julie Goodwin in the new Suspense Thriller Double Vision. Wonder Wheel Directed by Woody Allen, Lazer Town with Jason Masek and Sarah Bazler playing 'Milly's Mother,' Bubble Girl playing the 'Nurse' with Abigail Hawk from Blue Bloods, & Norman.
You can find all of Amelie's upcoming projects under the "News" tab. For bookings or general inquiries, be sure to fill out the form on her "Contact" page. She'd love to hear from you!