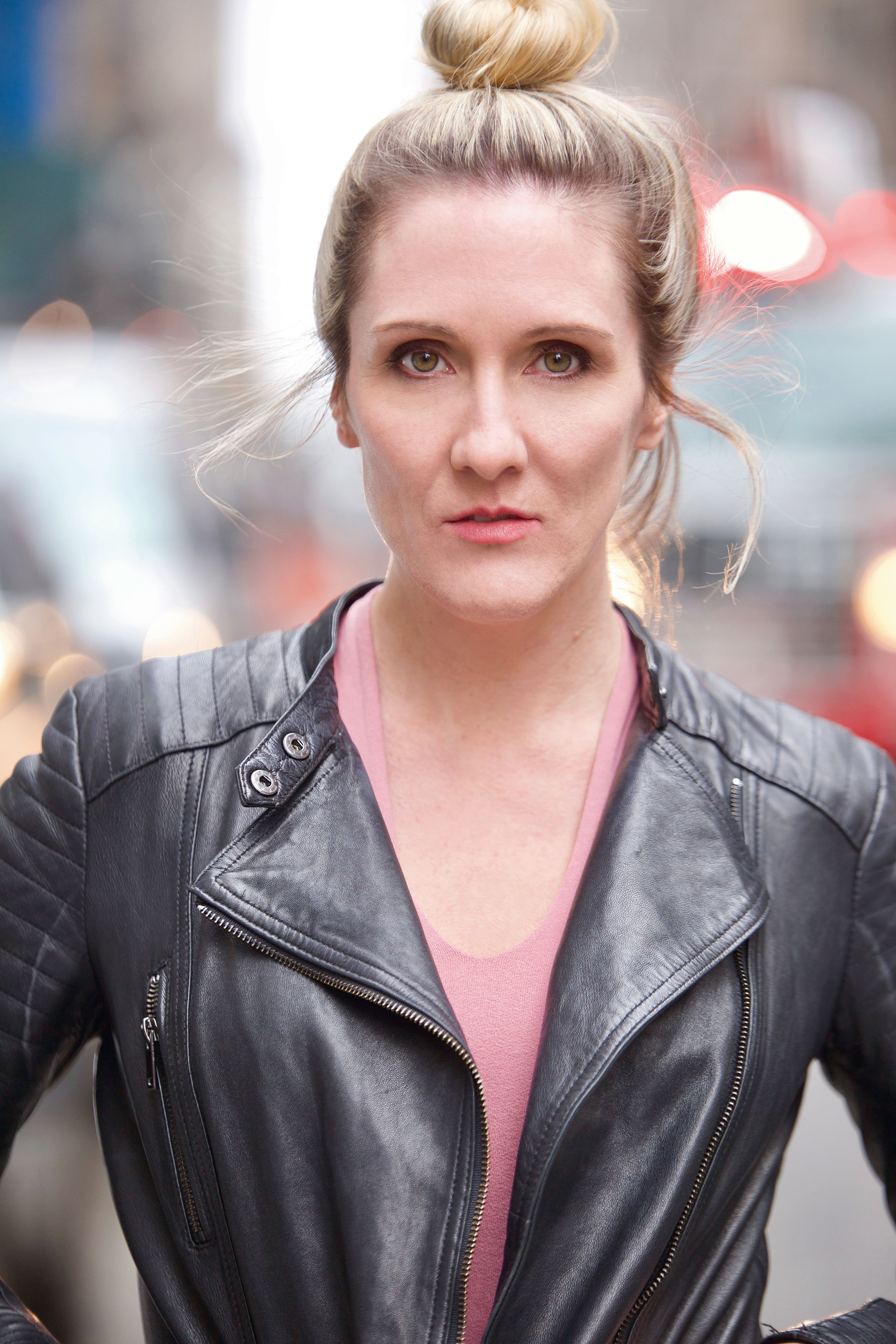 Hailing from the land of the buffalo wing, actress Amelie McKendry may be from a small town, but there is nothing small about her! As an actress, producer, stand in for many stars, and a model she has enabled herself to develop a well rounded and versatile background with a deep appreciation of different cultures and work environments.
Amelie has a family tree that could be an all star cast in a classic American blockbuster. Her sister Liz is a professional singer and actress who has appeared on Broadway, and her mother was a flight attendant. Amelie's grandmother was a renowned local painter and artist, her grandfather and father were successful business entrepreneurs, who recently sold the family business historic building to Pegula Sports and Entertainment, owners of the Buffalo Sabres and Buffalo Bills. She has several cousins that have successful careers in film, music and the arts.
Its no wonder Amelie gives her all to everything she does, it's family tradition! She enthusiastically brings her life experience and dedication to the big and small screens – making any role stand out! Amelie brings professionalism, talent and versatility to each set, combine that with humor and a wonderful positive energy make her a pleasure to work with each and every time!
Amelie is a member of SAG-AFTRA and recently appeared in high profile TV Shows such as "New York Homicide, several Hallmark Christmas movies on TV, Orange Is The New Black, Law & Order SVU, The Bold and the Beautiful, Redheads Anonymous, and the Emmy winning HBO mini-series documentary, The Jinx: The Life and Deaths of Robert Durst by Andrew Jarecki, and A Wilderness of Error by Marc Smerling.
Selected feature credits include "A View of the World from Fifth Avenue, Good Egg, Let Them Have There Way, NYC Rooftop Story, All We Had with Katie Holmes, Norman with Richard Gere, Ovum, Bubble Girl with Abigail Hawk, and the horror film, Dry Bones. Most recently, Amelie had a Starring role in Terry R. Wickham's Hitchcockian thriller Double Vision.
In addition to acting Amelie has branched out working behind the scenes as a producer on several films including festival favorite, "NYC Rooftop Story" and the award winning short "The Kids Menu" featuring Vincent Pastore from the Sopranos. She is also a strong supporter of women's rights and gender equality in the film industry. She is currently creating her own feature she would love to Produce one day soon. Amelie is a bi-coastal actress based and works in New York, LA, and bookings also in New England. She is willing to travel for union work only.